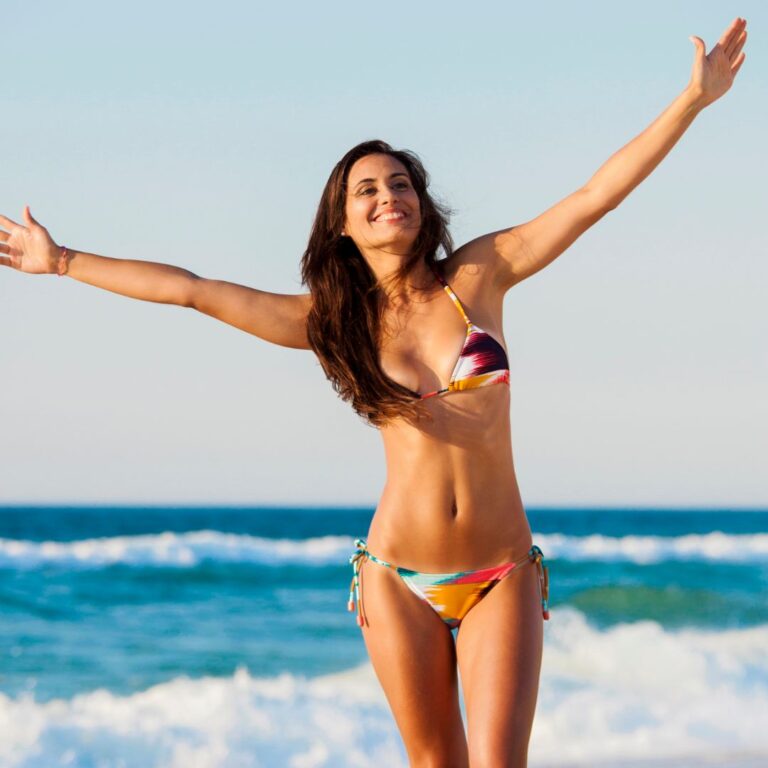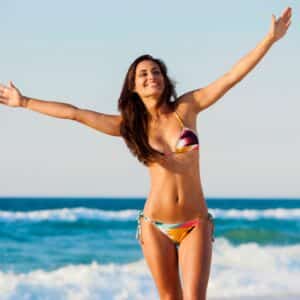 While there are many methods of hair removal available today, none of them compare to the benefits of laser hair removal. At Skin MD and Beyond, we offer Plano, TX patients the ability to target unwanted hair and treat it for good with our laser services.
What is laser hair removal?
Laser light is being used in all areas of medicine, and continues to be a leading technology that has many benefits. Dr. Fiona Wright is a clinician who uses a special laser device to treat hair. By damaging the individual hair follicles, laser treatments allow individuals to permanent remove hair from the face and body. However, treatments are not done only once to see results. It is important that patients have numerous treatment sessions performed over time, spaced weeks apart, to treat all hair follicles in the active growth phase. For full removal, most patients will benefit from around six sessions, while a reduction of thickness in an area can use two to three treatment sessions.
Where can hair be removed?
Unwanted hair anywhere on the face and body can be treated with laser hair removal. Patients can either obtain full removal of hair in the treatment area or greatly reduce the thickness of hair in the area with fewer sessions. Most patients choose areas such as the:
Face
Arms
Legs
Underarms
Chest
Back
Bikini line
Legs
Is laser hair removal permanent?
Dr. Fiona Wright describes treatment as the use of light to target hair follicles and damage them at the base. This keeps the hair follicle from producing hair in the future. With each treatment, more and more hair follicles are treated, offering continued improvement until full removal occurs. These follicles, because they are damaged, will not produce hair in the future, ensuring permanent results.
Call Skin MD and Beyond today to schedule an appointment
Discover the advantages of using laser hair removal to permanently address unwanted hair on the face and body. Our practice can be reached at (972) 608-0808 to request a visit and find out more about this and other cosmetic services available in our office with Dr. Fiona Wright.