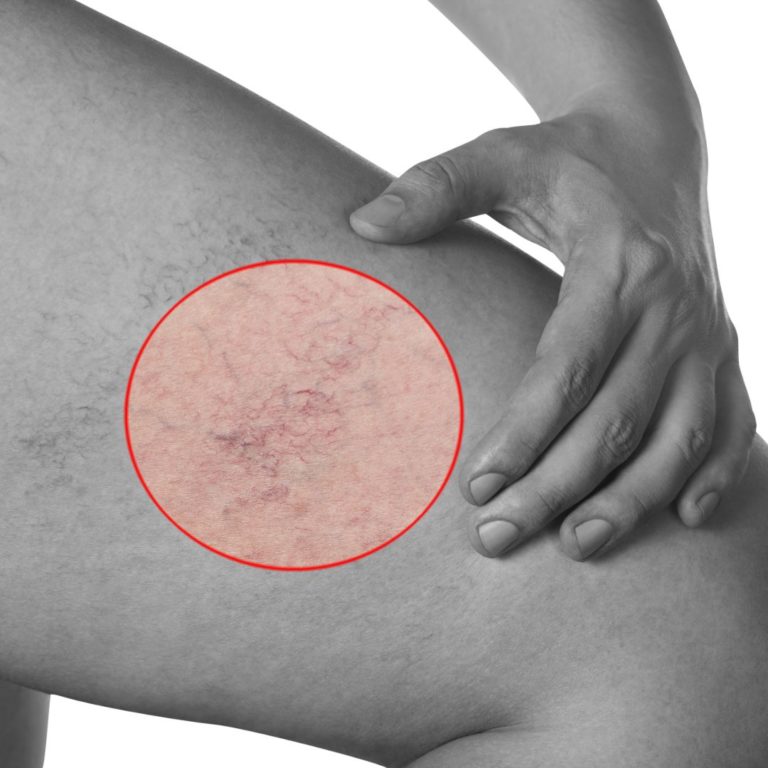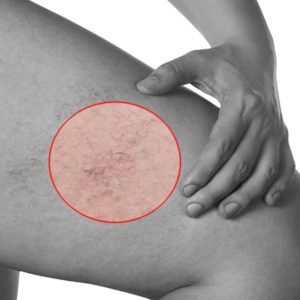 Spider veins on the face can be difficult to conceal with cosmetics. Instead, the team at Skin MD and Beyond encourages patients to consider the benefits of using laser treatments to fade away these imperfections and enjoy clearer skin!
What is laser vein removal?
Laser vein removal is a specialized procedure offered at Skin MD and Beyond for Plano, TX area patients. This particular treatment is effective at addressing spider veins that are present on the facial area. Using laser light, these veins can be significantly reduced. This is one of the most effective ways of treating spider veins and continues to be a popular procedure provided by Dr. Fiona Wright.
What can I expect from my appointment?
First, patients need to consult with their doctor to determine if they are a good candidate for laser vein removal. This includes a thorough psychical evaluation and a discussion of one's medical history. Then, patients will schedule their treatment appointment. Treatment is administered through a special laser device that administers high intensity laser light to the surface of the skin, where it penetrates deep below to treat the spider veins. After the appointment, patients may experience some sensitivity in the treatment area, but in many cases, patients may return to their normal activities immediately after their procedure. Redness and discomfort commonly occur for a day or two after, but will subside on their own.
Who is a candidate?
Candidacy is decided during an initial consultation appointment. By evaluating a patient, Dr. Fiona Wright can determine if the patient is a good fit for this procedure. Patients should also have realistic expectations as to what can be achieved, and are encouraged to speak to the doctor about their medical history.
Speak to Dr. Fiona Wright to learn more about laser vein removal
Plano, TX area patients who are ready to work with a professional and learn about the ways in which they can target unwanted veins are welcome to contact Skin MD and Beyond by calling (972) 608-0808 today. The office, located at 6517 Preston Road, is open and available for new and current patients.