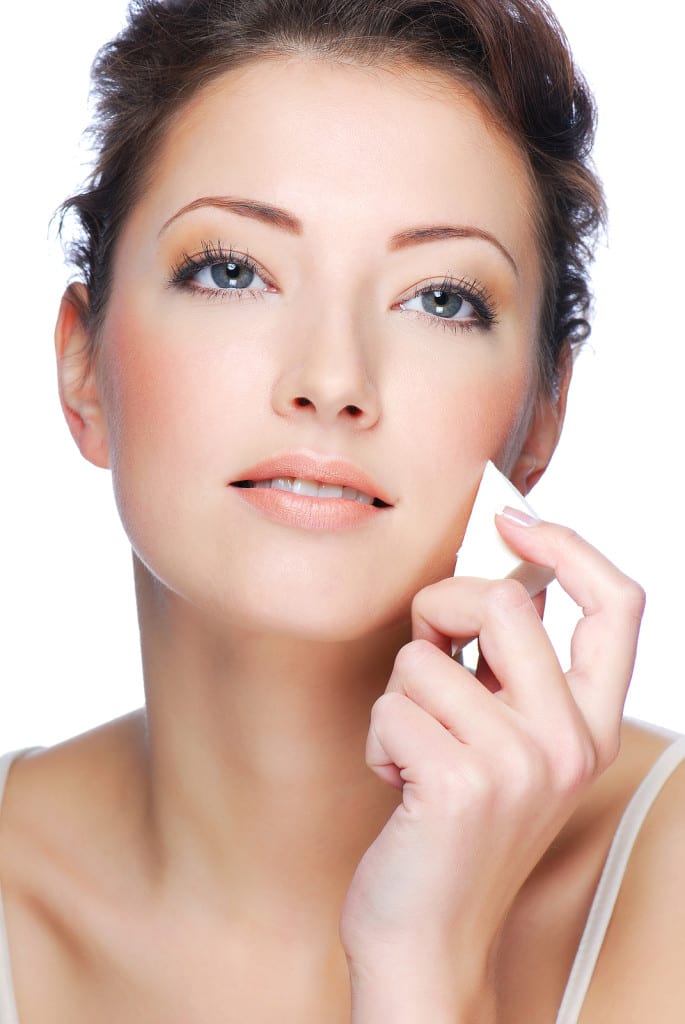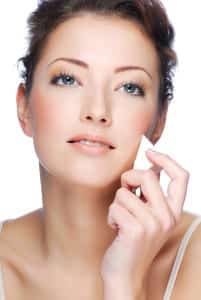 The right blush during the right time of day is key, but how do you pick the perfect blush? Should you go powder, cream, tint, shimmer or gel? There are many different types out there so we will tell you the five main types so you can choose what kind you need and when (day or night)?
Dr. Wright's Tip
The main types of blush are:
Powder- which is great for all skin types, but best for oily skin and anyone looking for long-lasting color (it's the densest of the blushes)
Cream- cream is best applied with the fingers. It's also dense, but let's your skin show thru. Cream blush is particularly suited for dry skin because of its rich, moisturizing ingredients.
Gel- these blushes provide a sheer glow. They work best on oily to normal skin and are hard to spread onto dry skin since they are fast-drying.
Tint- like gel, tints are fast-drying and can look streaky over foundation. If you're going to use it, blend it fast and blend it well. Once it's set it won't budge until you wash your face.
Shimmers- they are great for giving a light gleam to your cheekbones. These are best for night time.