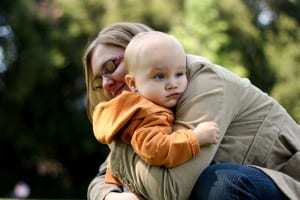 This Sunday will be Mother's Day, and it is time to show the women in your life how much you care. Whether it is your mother, or your wife, shower her with love, and let her know that all her hard work, love, and care never goes unnoticed. If you are seeking gift ideas, pamper her with a spa day.
Dr. Wright's Tip
A day of pampering is an excellent idea for a Mother's Day gift. Explore the relaxing World of a Rejuvenating Spa. Traditional non-medical spas offer the best in relaxing and therapeutic massage, professional beauty and skin treatments. I created the best of both worlds, with my Beyond Spa, located inside SKIN MD and Beyond. Delight your mother with a facial treatment, or a soothing massage to relieve the stress from her motherly duties. Spa facials brighten, regenerate, and improve fatigued complexions, and infuse the facial skin with vital nutrients so that the women in your life will keep looking their best, no matter the stress. Massage treatments help to relieve physical strains, improve circulation, aid in healing and relaxing the mind, and even rid the body of impurities. Whatever you plan for Mother's Day, make sure it is from the heart.
From Dr. Wright and Skin MD and Beyond we want to wish you all Happy Mother's Day.