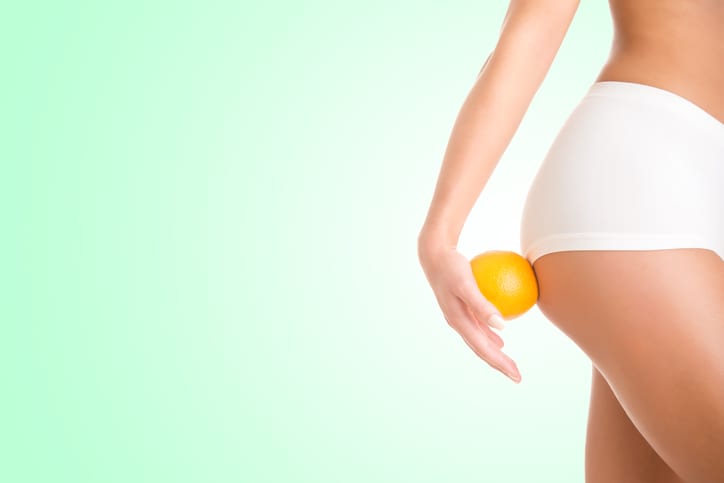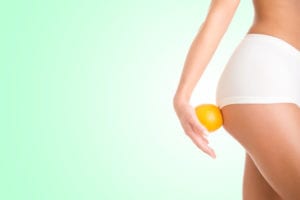 Besides being one of the most unattractive cosmetic concerns for men and women, cellulite is also quite challenging. At Skin MD and Beyond, we have an intimate understanding of this pesky aesthetic problem, and we offer three unique treatments that will have you saying, "Tata, cellulite!"
VelaSMOOTH™ to Eliminate Cellulite
The innovative elos technology behind the VelaSMOOTH™ system offers men and women a unique solution for cellulite treatment. The outer layer of your skin is cooled by the device while radiofrequency energy is delivered through two electrodes into the deeper tissues. Gently heating the tissues stimulates collagen and elastin production while strengthening the latticework of collagen fibers.
VelaSHAPE™ for Combination Cellulite Reduction and Body Contouring
In as little as three treatments, you can reduce excess fat and reduce cellulite thanks to VelaSHAPE™! A combination of radiofrequency and infrared energies heats fat cells and the connective tissues of the skin. This gradually smooths out the skin and takes inches off the treatment area.
VelaCONTOUR™ for Excess Fat
Even if your primary cosmetic concern is cellulite reduction, you may benefit from fat reduction as well. VelaCONTOUR™ is specifically designed to destroy fat cells to gradual improve your figure. Results can be seen in four treatments. The procedure is recommended for smaller treatment areas, such as the chin, arms, flanks, and knees.
Which Treatment is Right for Me?
Skin MD and Beyond offers the VelaSHAPE™ III Experience for men and women who want exceptional body contouring. By combing the benefits of VelaSMOOTH™, VelaSHAPE™, and VelaCONTOUR™ treatments, we help you eliminate unwanted fat and unsightly cellulite. The treatments also help tighten the skin by stimulating collagen production.
How Much Downtime is Involved with the VelaSHAPE™ III Treatments?
Our VelaSHAPE™ III treatments are completely non-surgical, so you have absolutely no downtime. Your skin may have a slightly pink appearance, but this only lasts for a few hours.
Learn More About Treatments for Cellulite. Contact Dr. Fiona Wright.
To learn more about cellulite treatments, facial contouring, liquid face lifts and our other services, contact Dr. Fiona Wright. We are conveniently located in Plano, Texas, and you can contact us directly at (972) 608-0808.