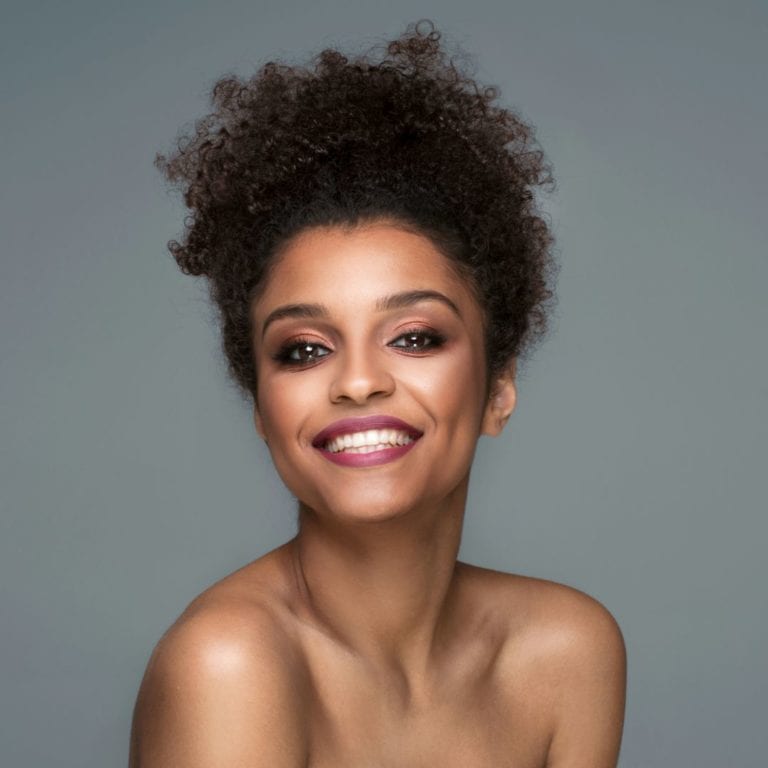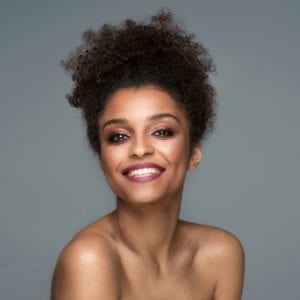 Dr. Fiona Wright of Skin MD and Beyond is a dedicated professional in the area of Plano, TX. She offers a variety of treatment options for patients who want to take care of their skin and body. One service offered that  many of our patients ask about is that of neck rejuvenation.
What is neck rejuvenation?
While the face often gets the most attention, it is important for the neck area to also receive treatment. The neck may have a variety of concerns present that patients may not initially think to treat. This includes:
Sagging skin / skin laxity
Blotchy or mismatched skin tone
Age spots / brown spots / sun spots
Fine lines and wrinkles
Visible neck cords and bands
Dr. Fiona Wright will evaluate a patient to determine what treatments can be used to rejuvenate the neck. Whether the focus is skin tone, skin laxity, or excess fat, a variety of treatments may be combined to achieve the desired results. Some of the services offered may include:
Skincare routine adjustments
Photofacial / phototherapy (IPL)
Pigment-lightening products
Prescription-strength gels and topicals
Chemical peels
Microdermabrasion
Laser skin resurfacings (ResurFX)
DermaSweep
ThermiTIGHT for sagging skin
Botox / Dysport for neck bands and wrinkles
What treatment is right for me?
During the initial evaluation with Dr. Fiona Wright, patients take the time to speak to a professional about the areas of the neck that are concerning to them. Then, Dr. Fiona Wright will make recommendations in regards to the best treatments that will provide the results patients desire. Each patient's neck rejuvenation plan is different as each patient's situation is unique to them. Additionally, patients can ask about payments for these treatments. Our front office team works with patients to develop a payment plan that works for everyone's budget!
Interested in neck rejuvenation?
Contact Dr. Fiona Wright of Plano, TX to determine if you are a candidate for neck rejuvenation. Our practice is located at 6517 Preston Road and can be reached at (972) 608-0808. Let the team of Skin MD and Beyond assist you in caring for your skin…and you!