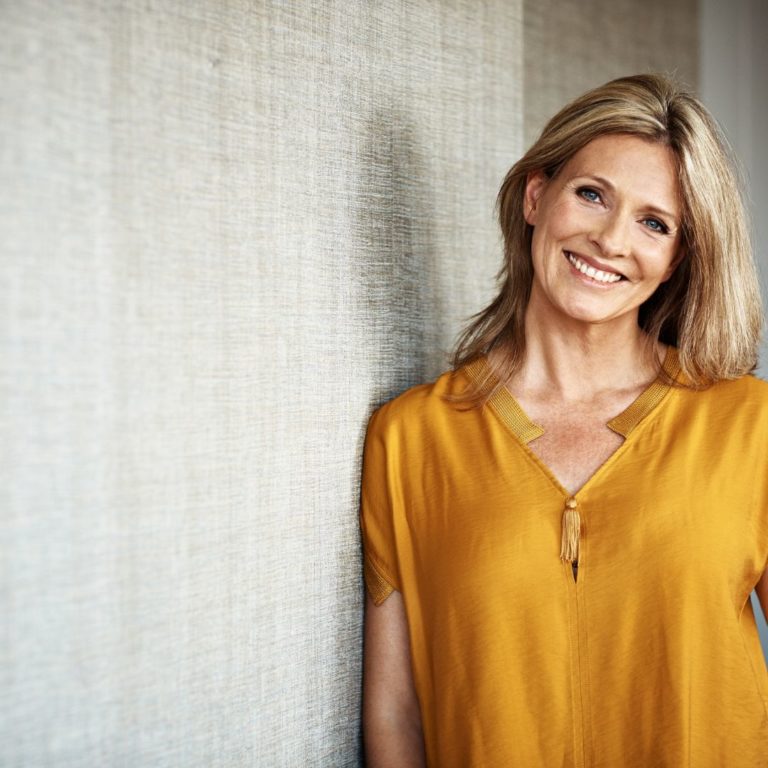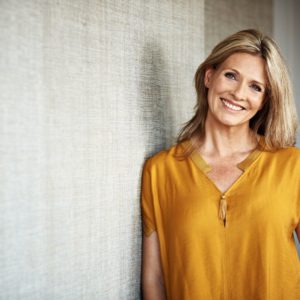 At Skin MD and Beyond, Dr. Fiona Wright is pleased to provide a variety of both cosmetic and medical dermatology solutions for new and existing patients in her practice. In many instances, patients come to her to learn about ways to rejuvenate their skin's appearance, especially when they are dealing with discoloration, poor skin complexion, or concerns such as fine lines and wrinkles. 
Consider neck rejuvenation
Many patients instantly think of the facial skin when it comes to the early signs of aging with fine lines and wrinkles. But the neck can also be a telltale sign of one's age. The neck and upper chest are exposed just as much as the face to the elements, including sun exposure, and without a proper daily skin care regimen for both the neck and face, the neck might need a little extra TLC. The best way to even out the skin tone and protect the skin's health is with sunscreen products with a high SPF, and without it, patients may notice a difference in the skin color of their face versus their neck. Sun damage can also cause pigmentation concerns and fine lines and wrinkles that require a little extra help from a medical professional to address. 
What treatment options are available for neck rejuvenation?
While a neck lift is a great way to address skin laxity underneath the face, not everyone is a proper candidate. Patients with mild skin laxity may instead have other concerns, including pigmentation problems or poor skin texture. In situations like this, some of the following treatments may be recommended: 
Chemical peels

Microdermabrasion

Light-based therapies

Laser-based therapies

Customized skincare routine
Schedule a visit with our team today to learn more about neck rejuvenation options
If you reside in the area of Plano, TX and want to enhance the appearance of your neck without the need for invasive plastic surgery, speaking to a dermatologist with cosmetic experience is the key! Call Skin MD and Beyond to request a consultation with Dr. Fiona Wright to discuss the best treatment plan for your needs. Her facility is located at 6517 Preston Road and accepts new and established patients who call the practice at (972) 608-0808 for an appointment.