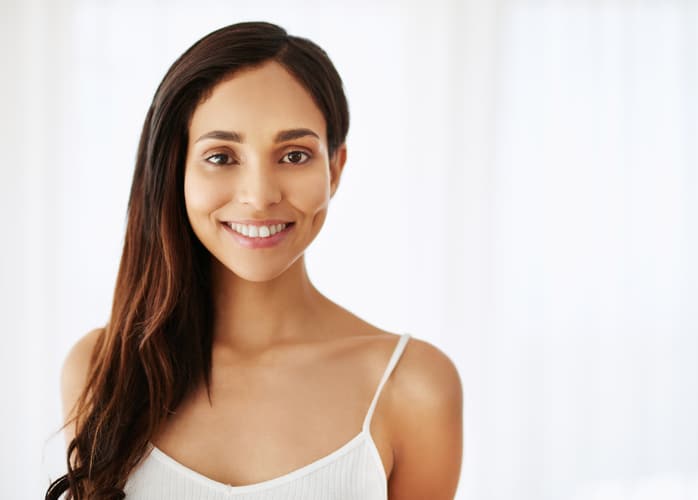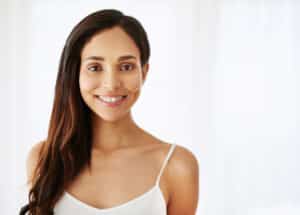 Facial skin is often the focus when it comes to imperfections and the formation of fine lines and wrinkles. However, many patients forget about the appearance of the skin on the neck as well. Neck rejuvenation is one way for patients to be proactive in turning back the hands of time and maintaining a youthful look. Neck rejuvenation services range depending on the specific needs and desires of the patient. Below are just a few ways in which our team can rejuvenate the appearance of the skin on the neck and assist patients in holding on to their youthful look longer than ever before!
Skincare products – the skincare products used on a daily basis will greatly impact the health of the skin. Our team can make recommendations in regards to the best products for enhancing the neck skin, including polyhydroxy acid products, enzymes, and hydrators.
Facials – pampering the skin is also good for its health, and custom facials can be used not only for the face, but down the neck and on the décolletage as well. We can use special skincare products during the facial to improve the skin's appearance.
Pigment-lightening products – patients who have poor color match or hyper/hypo-pigmentation problems will find that certain skincare products that lighten the skin can be used to reduce the appearance of discoloration.
Photofacials – photofacials are special treatments completed with intense pulsed light, or IPL, which enhances the skin's texture and tone, ensuring a smooth and even complexion.
Chemical peels – patients seeking an exfoliation treatment for the face and neck are excited to learn about chemical peels, which use a special, custom blend of chemicals on the face to stimulate skin cell turnover. We have various strengths of chemical peels from mild to aggressive.
Are you interested in neck rejuvenation?
Taking care of the neck and décolletage is just as important as the facial skin. Patients of Plano, TX who are interested in learning more about neck rejuvenation services are urged to connect with Dr. Fiona Wright at Skin MD and Beyond at (972) 608-0808. If you live in or around the community, we welcome you to our practice, even as a new patient!