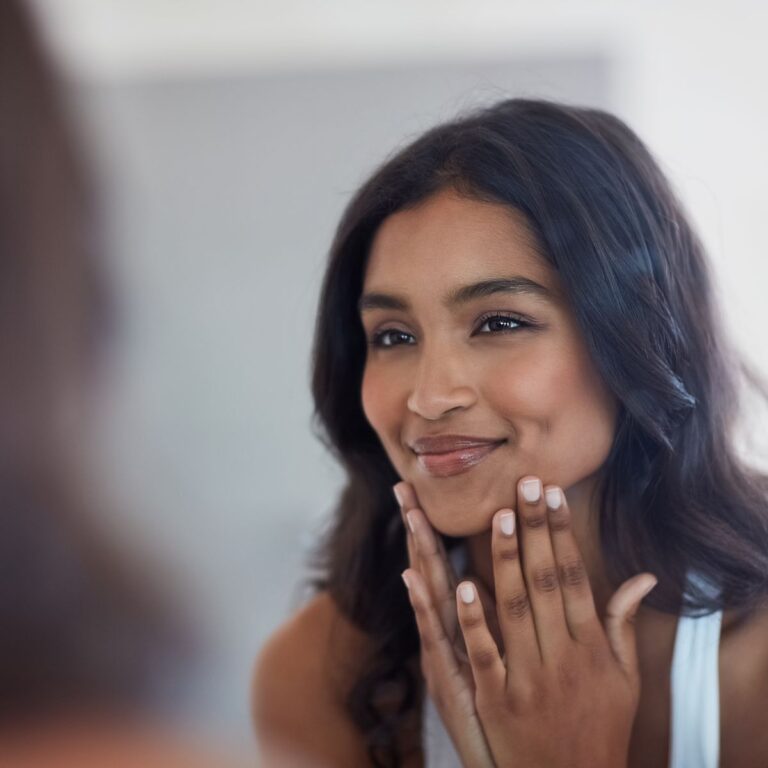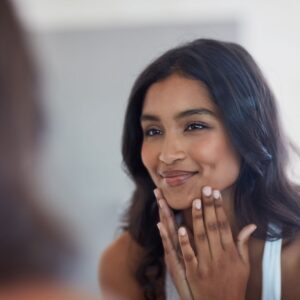 Dermatologists in the Plano, TX area often provide more than just skin cancer screenings and acne treatment. At the practice of Dr. Fiona Wright, patients will find that a wide range of cosmetic services are available that can help improve the appearance and health of the skin. At Skin MD and Beyond, we offer a selection of treatments geared towards patients looking for a way to address poor skin texture and tone. For many of these individuals, microdermabrasion treatments might be recommended. 
What is microdermabrasion?
Microdermabrasion is a specific line of skin treatments that are designed to exfoliate the skin with the use of crystals and water. A special closed-loop suction device removes crystals, which in turn removes dead skin cells, surface debris, and excess oil from the skin's surface. At the same time, it removes the superficial layers of skin, eliminates clogged pores, and provides a more rejuvenated appearance and glow to the natural skin. This exfoliating treatment is often chosen over chemical peels, as these are deeper and more aggressive. Microdermabrasion is gentle and doesn't require any downtime or recovery as stronger chemical peels would. 
Who is a candidate for microdermabrasion?
Adult patients of both genders can benefit from microdermabrasion treatments to improve their skin, though the results are more subtle than other modalities. With routine treatments, patients will see a dramatic improvement in their skin overall and enjoy the advantages of youthful, healthy, glowing skin! Calling a dermatologist for a consultation appointment and evaluation will help patients decide if the microdermabrasion treatment is right for them. Some of the conditions treated with this services include, but are not limited to: 
Poor skin texture and tone

Stretch marks

Melasma

Clogged pores

Mild facial wrinkles and lines

Depressed acne scars

Traumatic scars

Brown spots/pigmentation

Keratosis pilaris
Request time to speak to Dr. Fiona Wright about your skincare needs
Plano, TX area patients who are interested in enhancing their skin's appearance and improving skin health may want to take the time to find out more about microdermabrasion services. Our facility is located at 6517 Preston Road and can be reached by phone at (972) 608-0808.