The Next Generation technology for Body Contouring is ThermiShape (known as ThermiSmooth 250 in Clinical Study Phase) available at Skin MD and Beyond!
Dr. Wright is now accepting patients for her latest study. Non-Surgical Body Contouring Procedure to Tighten Skin and Remove the Inches.
With 50% OFF all Treatments (Sale price $1,250- Originally $2,500) patients have been thrilled with their results!
NO SURGERY, NO PAIN, and NO DOWNTIME… just a SLIMMER HEALTHIER LOOKING YOU!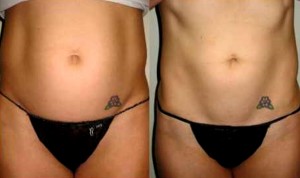 Only 4 visits are needed with no downtime or discomfort!
If you are interested in this treatment and to find out if you qualify for the 50% Discount, please contact our nurse Sarah at [email protected].