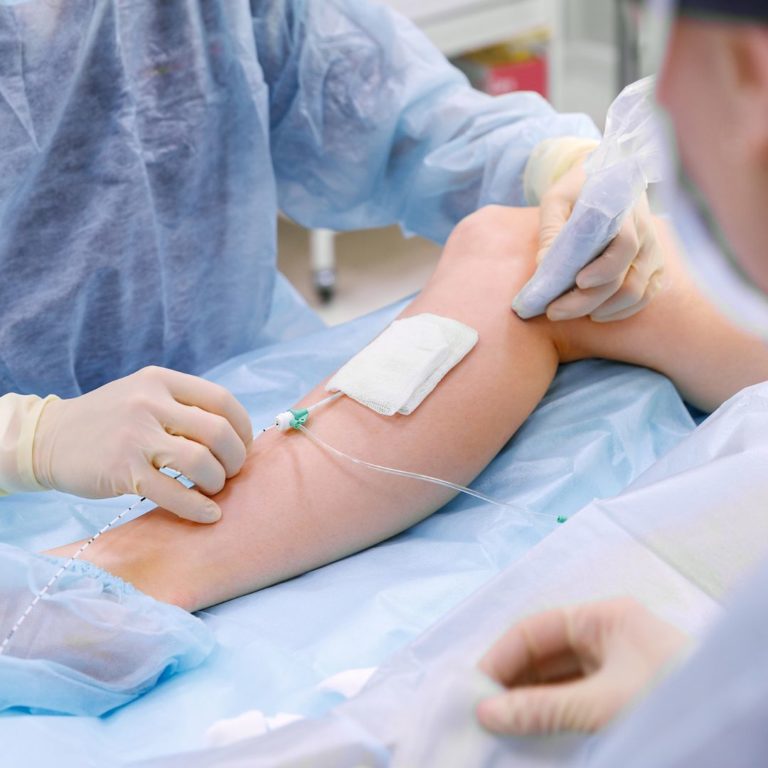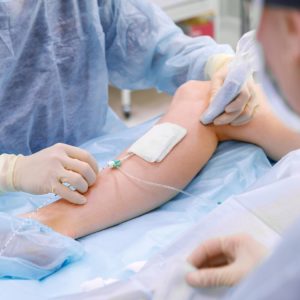 If you are struggling with the appearance of spider veins in your legs or small veins on the face, it's time to consider treatment options that work. Dr. Fiona Wright of Skin MD and Beyond has a solution for many patients: laser vein removal.
Today, laser technologies continues to dramatically improve areas in the fields of medicine and dermatology, and there are many laser services available that can address many skin concerns. Dr. Fiona Wright uses these laser modalities to ensure the best possible care—and results!
What is laser vein removal and how does it work?
Laser vein removal uses laser light to penetrate deep into the skin and close lesions on the legs or face to redirect blood flow to stronger blood vessels. In doing this, veins close to the skin that are highly visible are closed and absorbed by the body. Laser vein removal is less invasive than more traditional methods of treating blood vessels such as sclerotherapy. Sclerotherapy used to be the best treatment and required the injection of a sclerosing gel into the veins to close them up. However, lasers are far less invasive and are a popular solution for our patients.
What can the lasers address?
Vascular lesions
Skin discolorations
Large blue or small red veins in the legs
Red blood vessels on the face
What can a patient expect from laser vein removal?
Laser vein removal is done right in our practice in Plano, Texas with our trained and experienced dermatological team. Patients relax in the treatment chair or on the table while our professionals administer the laser treatments using a specialized device that emits laser light energy directly where it is used. The light penetrates and closes weak or damaged veins that are not functioning properly, in turn reducing the appearance.
Request time to speak to Dr. Fiona Wright of Skin MD and Beyond
Call (972) 608-0808 to schedule a consultation with our team at 6517 Preston Road in Plano, Texas. We are available for new and current patients in the area and understand how important it is to look and feel your best! Our practice is pleased to be "caring for your skin….and you!"