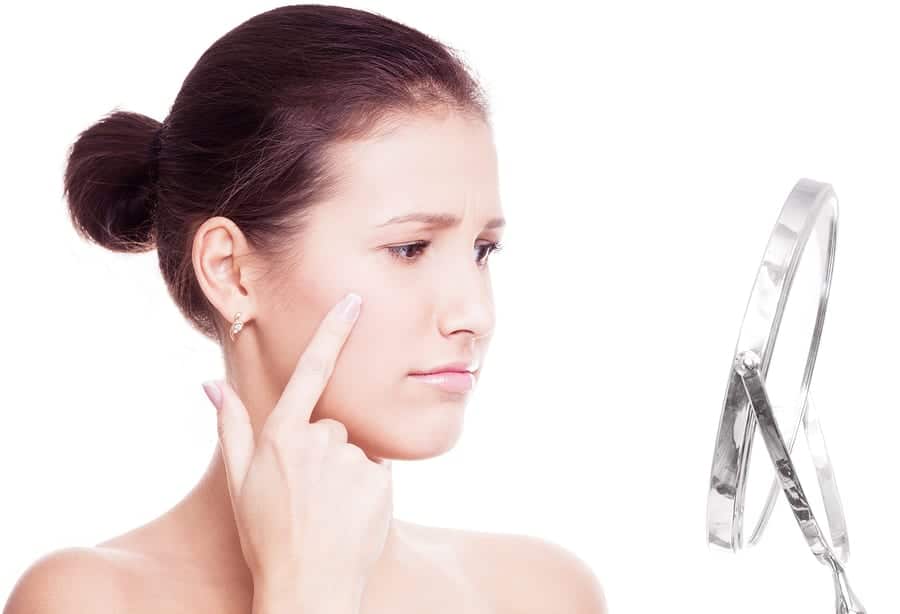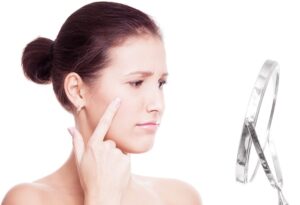 Crack the Cosmetic Code and Learn How to Read your Cosmetic Beauty Labels.
You read food ingredient labels, don't you? It is important to acquaint yourself with some of the most common chemical ingredients listed on a cosmetic label so you can avoid those that irritate your skin and be able to compare labels from product to product. Knowing beauty lingo is very important, especially when it comes to your skin. On beauty products, the ingredient label is the only part of the packaging that has useful information. It will alert you to any potentially irritating ingredients. After all, it's the only way to compare the value between products and to know which to avoid.
Dr. Wright's Tip
Knowing what is in a cosmetic cream and understanding the ingredient can be difficult, but you don't need to be a chemist to master a few common catchphrases or beauty lingo. Here is how to decipher them.
Octyl Methoxycinnamate – is a sunscreen. It is listed separately to show that it protects from the sun. It can irritate sensitive skin.
Mineral Oil, Isopropyl Palmitate– Emollients, to be avoided if you have oily skin, because they clog pores.
Propylene Glycol– Humectant that binds water to the skin, which is often used in oil-free moisturizers. Usually well tolerated
Glyceryl Stearate SE, Caprylic/ Caprice Triglyceride, Sodium Dihydroxycetyl, Phosphate, Cetearyl Alcohol, -Stearic Acid– Emulsifiers that keep oil and water from separating and give a rich, smooth texture.
Simethicone – An emollient derived from silicone, which softens the skin, normally in a makeup primer.
Benzophenone-3– This is a common ingredient in sunscreen. It helps prevent products from breaking down in the sunlight. It can irritate sensitive skin.
Isopropyl Myristate– An emollient that can cause black heads.
Carbomer– A thickener, which adds substance to a product like night creams.
Sodium Lauryl Sulfate– is most commonly used in toothpastes, shampoos, bubble baths and facial cleansers for its thickening effect and its ability to create lather.  It can irritate sensitive skin