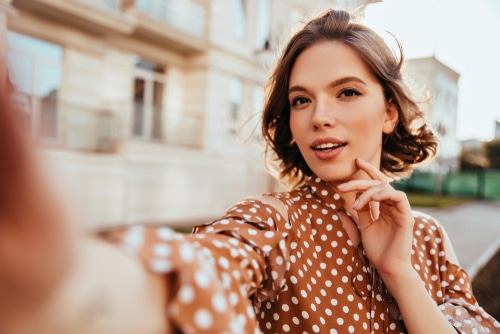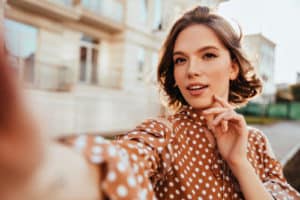 Plano, TX men and women who are looking for a way to turn back time without surgery, may want to speak to Dr. Fiona Wright, our dermatologist here at Skin MD and Beyond. With injectable treatments such as Botox®, patients can not only address aging skin but treat a number of other conditions and issues that may arise. Continue reading to learn more about the versatility of Botox® injections!
What are the various ways in which Botox® injections are used?
Dr. Fiona Wright and her team at Skin MD and Beyond believe in using reliable and efficient solutions for patients who have health or beauty concerns. While Botox® is often thought of as an anti-aging solution, it doesn't end there! Below are a few of the more common ways in which Botox® injections can be used by our dermatological team:
Botox® for beauty. The most common reason for Botox® injections is its anti-aging benefits. Botox® works by reducing muscle contractions. When injected into the muscles of the face responsible for dynamic wrinkles and folds, they can be reduced in appearance and smoothed away for a more youthful look.
Botox® for excessive sweating. Botox® can also be used as an effective treatment for excessive sweating, also referred to in the medical term as hyperhidrosis. Injections in the armpits can significantly reduce sweat production in that area.
Botox® for jaw pain. Another use for Botox® is for TMJ or temporomandibular joint disorder. This disorder can cause severe pain and discomfort in the jaw and face, but injections of Botox® into the affected muscles can provide relief.
Botox® for headaches. Chronic headaches and migraines can be a debilitating issue, and for some people, Botox® injections can provide relief. In fact, the FDA has even approved Botox® for chronic migraine prevention.
These are just a couple examples of how versatile and useful Botox® can be in addressing a variety of issues related to beauty and comfort.
How do I find out more about Botox® injections?
If you reside in or around the community of Plano, TX, and want to speak to Dr. Fiona Wright and her team at Skin MD and Beyond about Botox® or other cosmetic injectables, call 972-608-0808 to request an appointment. Her office is equipped with the latest technologies and tried-and-true cosmetic treatments for those who need them.