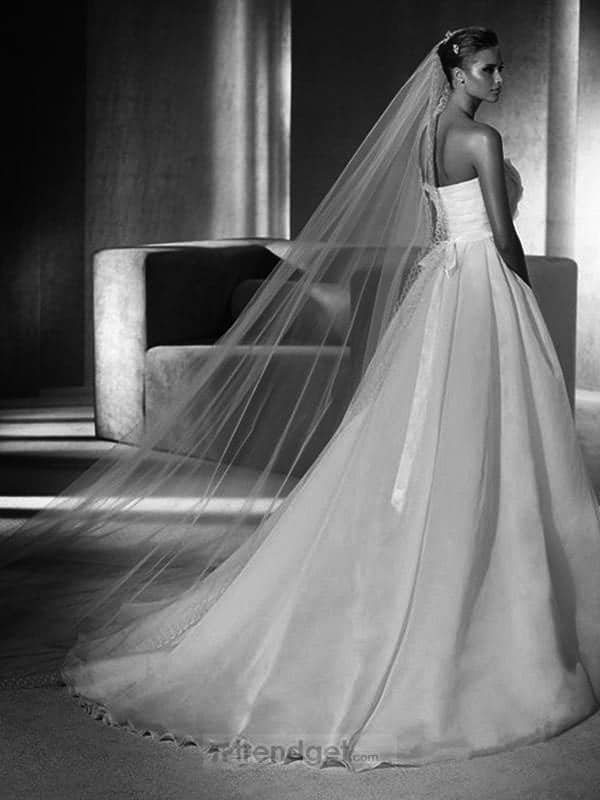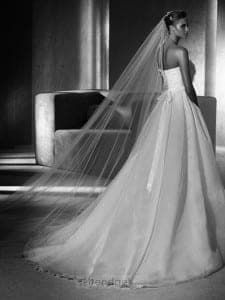 Every bride wants to look beautiful and feel special on her wedding day. In order to have glowing skin and flawless makeup it is important to create a beauty and skincare action plan several months prior to the big day.
These are the things that you DO want to do in order to be prepared:
Do consult with your aesthetician about treatments such as facials and light chemical peels, and get a schedule in place.
Do be sure to use the appropriate home care to further your results.
Do plan time for yourself to relax, if bride isn't happy, neither is anyone else!
Have this list of DON'TS handy to remind you of what not to do:
Don't experiment. Refrain from using anything new in the weeks and days prior to the wedding. The last thing you want is a reaction to a new product.
Don't get a facial a day or two before the wedding. Stress from the impending event can sensitize your skin.
Don't try a medical strength chemical peel the night before you walk down the aisle.
Don't wait until the day of or the day before to apply a self-tanner or visit a spray tanning booth. Too risky!
Don't wait until the last minute to take care of facial waxing, plan to have it done a week before the wedding to give your skin the chance to calm down. Makeup will not adhere to freshly waxed skin.
Don't leave your makeup to chance. Meet with a makeup artist to determine your ideal look and schedule a trial run.
Good Luck! And Congratulations!