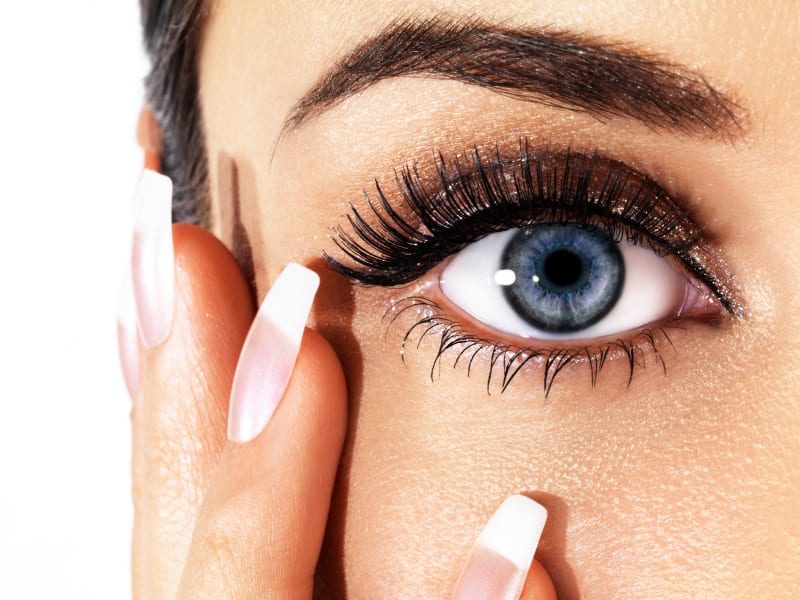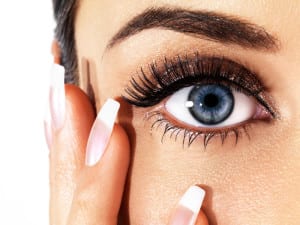 The eyes are the most prominent part of our face and what most people often notice first. So how can we make our eyes appear bigger than usual? Read on …. To learn about Dr. Wright's tips!
Dr. Wright's Tip
There are a few makeup tips and tricks to make our eyes pop-
*good mascara
*eye liner
*eye shadow
First, use a good mascara specifically one that makes the lashes look thick and lush. Don't forget to curl lashes first and a great way to make the curl last longer is to heat up your eyelash curler first and then curl your lashes. Don't forget to let the eyelash curler cool off a little before you curl your eyelashes! Put mascara on both the upper and lower eyelashes as this will make the eyes appear bigger. Next, apply eyeliner with just a light application above the eyelid. When it comes to your eyeshadow, if you have small eyes then use only light colored eyeshadow and no more than two shades. Eyes will appear smaller if you apply too many shadows because they will look too "busy". If you really want to make the eyes pop-apply false eyelashes!