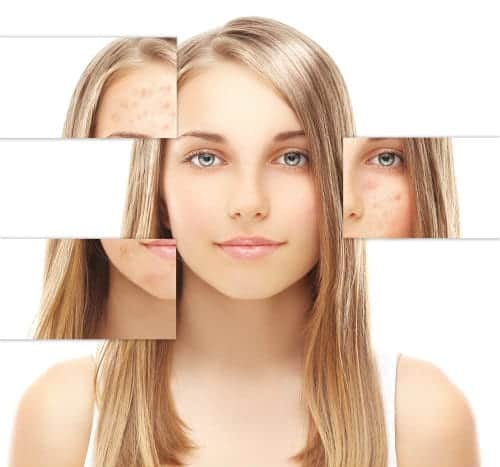 Harry Potter might be known for his giant scar on your forehead, but if you have acne scars, you certainly don't have to be defined by them. Whether you are in your late teens or you are a full-blown adult, some acne scars can stick with you for a lifetime. If your acne scars are getting you down, it might be time to consider taking matters into your own hands. Through changing up your skincare to receiving different types of facial therapies, this article will discuss the best ways to get rid of scarring.
Skin Care
If you still suffer from the occasional acne breakout, it might be time to consider switching up your skincare regimen. By getting a facial cleanser, spot treatment, and moisturizer that are fully designed to help treat acne, you can grab ahold of the problem before it gets worse. Ask Dr. Wright more about skin care to learn more about what is best for you and your skin.
Chemical Peels
Chemical peels are another great way to get rid of acne scars. By applying a chemical solution to your skin, your dermatologist or medical aesthetician will be able to help target areas on your skin that are damaged by scarring. Once the chemical has been removed from your face, it will cause your skin to peel for about a week after the procedure. This peeling process causes your skin to rejuvenate and restore itself— leaving you with a smoother and less scar ridden looking appearance.
Microdermabrasion
Microdermabrasion is a procedure that uses small crystals to remove the outer layer of your skin and reveal a smoother looking complexion.
Blu-Light Therapy Treatment
As one of the most simple and effective forms of acne scarring treatment, blue light therapy involves patients sitting in front of a light for just 15 minutes. The blue light works to kill off any acne or inflammatory causing bacteria.
If you suffer from acne scarring and just aren't sure how to get rid of them, there are several treatment options available for you to choose from.
To learn more, contact Dr. Wright's office and schedule an appointment today!