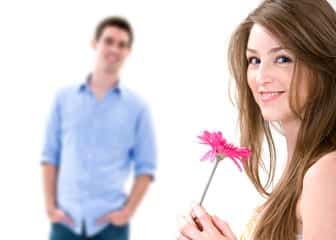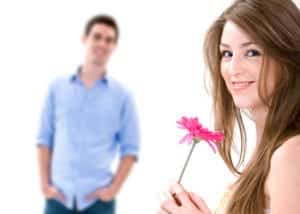 If you have a child who is in high school, you know just how sensitive they can be. And, if they have acne, then you know just how self-conscious they can feel about virtually everything. However, as one of the most important nights of their high school days, prom is something that is worth remembering in a good way. To help your child feel as confident as ever for the big dance, help them get rid of their acne with the perfect skin. Read on to learn more.
Consultation
Before we can compose the perfect skincare plan to treat your child's acne, they will have to come in for a consultation. During the consultation, Dr. Fiona Wright will ask your teenager a number of questions and then will physically examine their skin— this appointment shouldn't take longer than 30 minutes and should be pain-free. Depending on the treatment, you and Dr. Wright decide to go with, you may have to come back for another appointment.
Skin Care
As the first treatment option that Dr. Fiona Wright likes to use on teenagers, getting into a good skincare regimen can commonly clear up their skin. Containing ingredients like benzoyl peroxide and salicylic acid, these skincare products work to balance out the oil on the skin and get rid of your child's acne.
Chemical Peels
Another great and fast way to get rid of your child's acne before prom is by getting a chemical peel. By applying a thin layer of glycolic acid or a similar ingredient to the skin, a chemical peel works to target the top few layers of your skin— getting rid of the acne in the process. Because chemical peels cause the skin to peel for a week or two, make sure to schedule this treatment with enough time before prom for the skin to heal.
Blue-U Light Therapy
If your child's acne causes their skin to become extremely inflamed, then you may want to consider Blu-U Light Therapy. By using LED technology, Blue-U Light Therapy targets each individual pore, cleaning it out and getting rid of the acne and inflammation in the process. After just about four weeks, patients who get this treatment, notice visibly clearer skin— just in time for prom.
Having acne can be a real pain, especially when it's prom time. Luckily, with the help o f Dr. Fiona Wright, your child can have the confidence they need to enjoy every second of prom and make lasting memories. To learn more about how to treat acne or to schedule an appointment, contact Dr. Fiona Wright today1