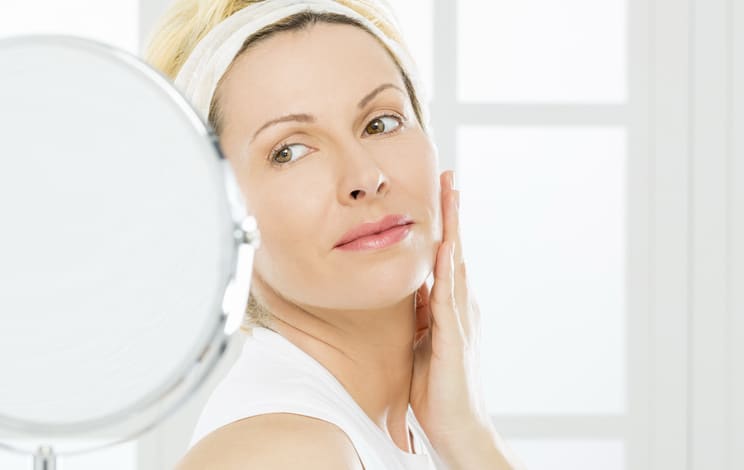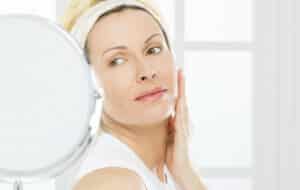 Dermal fillers are among the most popular aesthetic service available at Skin MD and Beyond in Plano, TX. Cosmetic treatments such as these are used to address specific wrinkles and folds that develop due to aging and increased skin laxity. With years of experience in providing injectables and other aesthetic treatments, Dr. Fiona Wright can help you choose the procedure most appropriate for your unique needs. Choosing a dermal filler is easy with our professionals to help!
How dermal fillers work
Dermal fillers are hyaluronic acid gels that are administered directly into the wrinkles and folds that are bothersome to patients to add volume and smooth them, making them far less noticeable and achieving a more youthful appearance in just one visit to Skin MD and Beyond. Dr. Fiona Wright has a variety of fillers and other cosmetic injectables that each play a role in addressing wrinkles and folds, so choosing the one that fits your needs is important.
Why Restylane?
Restylane is just one of several injectables used by the team at Skin MD and Beyond. Restylane is specifically used for patients who have nasolabial folds or marionette lines around the nose and mouth. Additionally, Restylane is also preferable for patients who are looking for lip augmentation or fillers for addressing deep acne scars. Restylane is completely safe to use, and can provide long-lasting results in some of our patients, up to 18 months. When Restylane is naturally absorbed by the body over several months, patients can return for reinjection to maintain their results longer. Restylane is also a desirable option for patients with mild signs of aging who are not in a situation where a surgical facelift is necessary.
Call Skin MD and Beyond to book an appointment with Dr. Fiona Wright today!
Plano, TX area patients who are in need of cosmetic treatments such as Restylane injections are encouraged to schedule a consultation with our team to discuss their options. Restylane is one of many injectables available with our team, along with other cosmetic and medical treatments to enhance the skin's appearance and health. Call (972) 608-0808 to request a consultation visit with Dr. Fiona Wright and her associates at 6517 Preston Road.