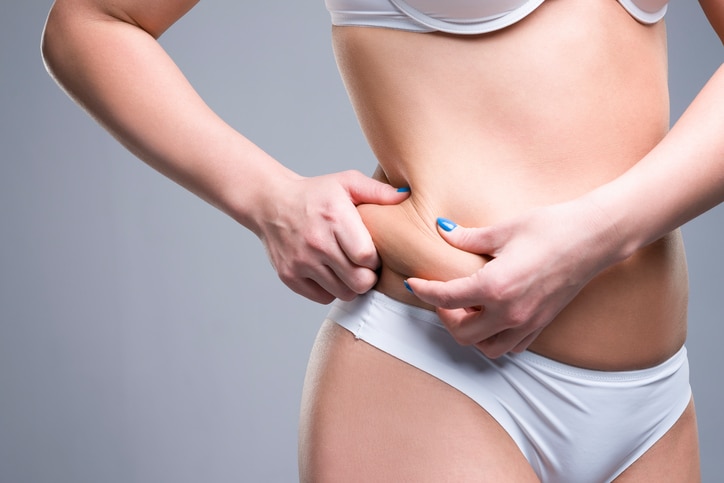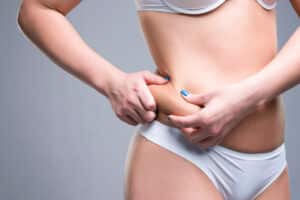 Cellulite is a condition that impacts women and causes dimpling and uneven skin on areas such as the buttocks and thighs. This dimpling is often unsightly, and for some women, can be extremely severe and noticeable. Cellulite is caused by tight bands that cause fat cells to push up and cause a bumpy appearance on the skin. Women who are within an idea body weight may still develop cellulite—it is not a sign of obesity. When women in the Plano, TX area are interested in improving the texture of their skin and reducing the appearance of cellulite, they are urged to visit Skin M.D. and Beyond to learn more about the VelaSHAPE III treatment for not only cellulite, but for body shaping!
What is the VelaSHAPE III?
Dr. Fiona Wright describes the VelaSHAPE III device as a specialized machine that can treat cellulite without surgery and downtime. This machine can help in contouring the body with the elos technology. It treats deep tissues of the skin and the upper layers to provide a reduction in the layers of fat present—and a reduced appearance to cellulite. Patients are often excited to learn that this technology is approved by the FDA for the treatment of cellulite, and Dr. Fiona Wright is a National Advisory Expert for VelaSHAPE III.
Why choose VelaSHAPE III?
Not only has the VelaSHAPE III been cleared by the FDA for the use of treating cellulite and firming skin across the body, it is one of the most advanced ways to improve body contours without using surgical interventions. Patients can avoid undergoing invasive treatments such as liposuction and tummy tucks while seeing dramatic improvements in their skin's texture and firmness. Our staff is experienced in providing treatments, and with several sessions, patients can feel more confident in their own skin!
Schedule a visit with our National Advisory Expert for the VelaSHAPE III today!
Contact Dr. Fiona Wright and her team at Skin M.D. and Beyond of the Plano, TX area to learn more about treating cellulite with VelaSHAPE III technology. Her practice is located at 6517 Preston Road and can be reached for an appointment at (972) 608-0808.