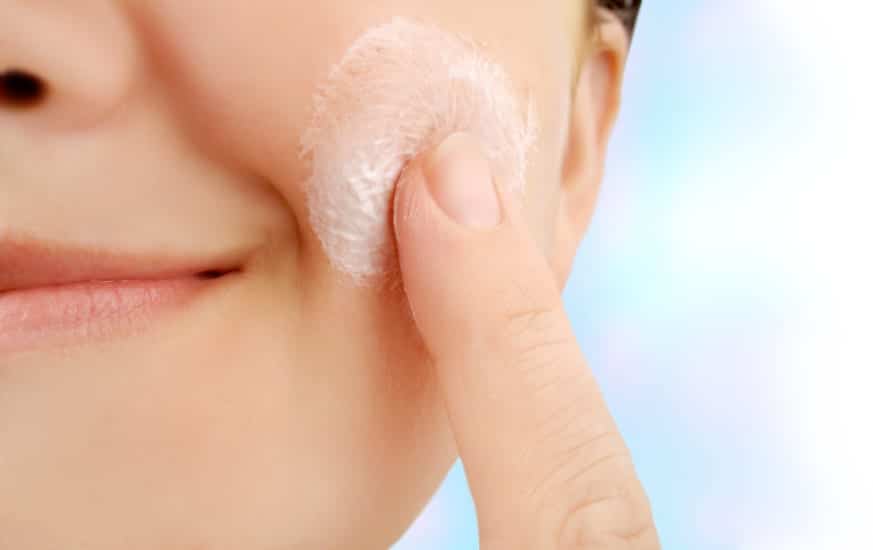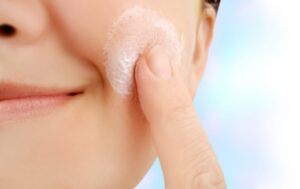 Did you spend your summer vacationing outside on the beach or hiking in the mountains? Although you may have gotten the rest and relaxation your body deserves, your skin likely suffered from things such as overexposure to the sun and sun damage. In order to give your skin back the moisture and restorative qualities that it needs to function properly, consider getting a form of oxygen treatment done from Dr. Fiona Wright. Read on to learn more.
Hydrating Collagen Facial
The more sun that your skin is exposed to , the more it becomes dehydrated and loses any water that it may have— leaving your skin looking dry and even a bit aged. However, with one of our hydrating collagen facials, you can help to restore your skin in just a short amount of time. By combining the use of a hydrating mass and a triple layer collagen blanket, your skin will be able to absorb minerals and vitamins A, E, and C which will help to restore the moisture and collagen to your skin.
Oxygen Infusion Facial
This facial will help to literally breathe new life into your skin. By using oxygen and a unique rejuvenation serum, you will be able to improve the hydration, texture, elasticity, and overall health of your skin in just one session. However, for the best results possible, we recommend six facial treatments that span over a six week period time. During this facial treatment, a mist of oxygen and 87 different vitamins and minerals will be sprayed onto your skin which will help to stimulate the growth of new skin cells.
Chemical Peel
In addition to getting one of the facial treatments above, one of our chemical peels can also help your skin to restore moisture. Although drying at first, chemical peels are designed to rid your skin of the top few layers and encourage the production of collagen, moisture, and new skin which will help you to look and feel younger.
Rehydrate your skin and start to look and feel more youthful again. To learn more about skin treatments or to schedule an appointment, contact Dr. Fiona Wright's office today!