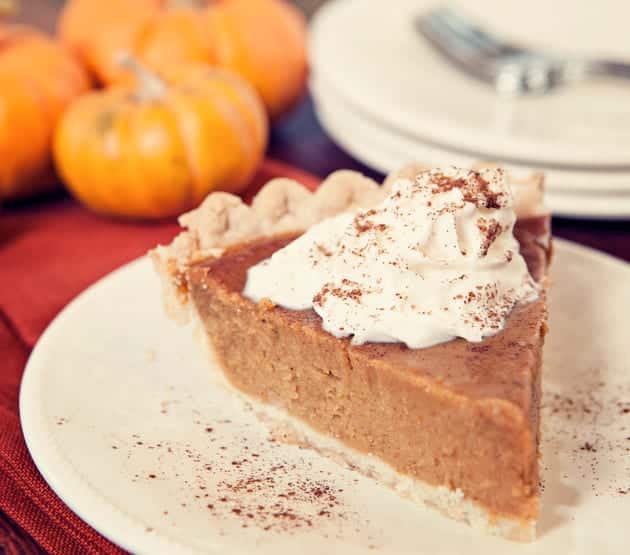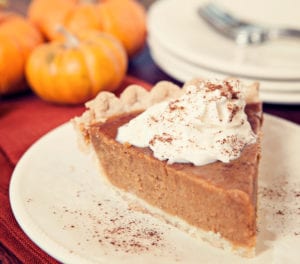 Pumpkin pie, pumpkin soup, pumpkin cookies, pumpkin lattes, pumpkin carving— if there's one thing to know about October, it's that it's the month of pumpkin. And although pumpkin can make just about every meal taste a bit more like fall, did you know that it is also good for your skin? Whether you choose to make a pumpkin filled skin care product yourself or you buy one from the store, it's good to know the unique benefits.
Alpha Hydroxy Acids
Pumpkin is filled with alpha hydroxy acids which are notorious for encouraging cell turnover— a process that works to get rid of dead skin cells and replace them with healthy, new skin cells in the process.
Vitamin A
There are a variety of components of Vitamin A that are good for your skin including the retinol family, and beta carotenes. The unique skin benefits of Vitamin A may seem a bit overwhelming because it can help with skin cell production and UV protection, and it slows down signs of aging— all of which can do wonders for your skin. And if those weren't reason enough to add pumpkin to your skin care routine, Vitamin A also shields your skin from an infection that can be caused by pollutants, irritants, and bacteria.
Vitamins E and T
If you suffer from acne, then you are going to want to hop on the pumpkin skin care wagon this season. Both Vitamins E and T are great at reducing pore size, controlling oil, decreasing inflammation, and preventing the appearance of pimples, blackheads, and whiteheads.
In addition to being good for the skin on your face, pumpkin is also great at softening the callused skin on areas such as your elbows and heels because it dissolves dead skin.
Rather than grabbing a whole pumpkin pie and smashing your face into it, leave the pie for dessert and consider adding raw pumpkin or pumpkin products to your skincare routine this fall. Schedule your next skin care consultation with our Plano office today!