You may not know this, but your skin is the largest organ in the human body. Rather than the cursory attention, we pay with lotions and cleansers, don't you think your skin deserves more focused care? And isn't it worth a 35-minute drive to find that level of care? That's how long it takes our Dallas patients to make the quick trek up to Skin MD and Beyond in Plano. 
Your skin is our mission at Skin MD and Beyond, one of the premier dermatology and skin rejuvenation centers of North Texas. Maybe that's why we have many patients from Dallas and the surrounding areas. They come to Dr. Fiona Wright's practice for our caring, attentive, natural approach. They come for Dr. Wright's artistic skills and focus. And they come because our assortment of the latest medical technology, treatments, and products, delivered in our state-of-the-art facility on Preston Road in Plano make their skin look and feel great. 
Who doesn't want glowing, healthy skin? Who doesn't want to feel better?
But don't take our word for it. Check out what our patients have to say in our testimonials section. Plus, we like potential patients to check out reviews on the various health review websites. Then we invite you to come see what our focus on your skin can do for your appearance and the way you feel about yourself. Call us to schedule a consultation, and then jump on the North Dallas Tollway and in about 35 minutes you'll be at our beautiful facilities in Plano. 
Here's a brief overview of our services at Skin MD and Beyond. 
Injectables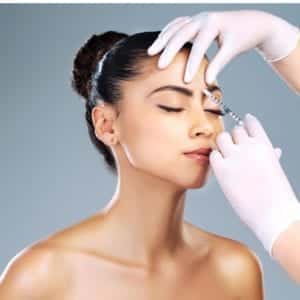 From the world's most popular injectable, Botox, to pretty much every dermal filler out there, if we can't erase your wrinkles, lines, or replace areas of lost volume, no one can. Dr. Wright uses fillers for more than simply erasing a line here or a crease there. She employs different fillers to provide non-surgical facial contouring, and the results are amazing. Sure, we use Botox to erase your crow's feet and the 11s between your brows. But we also use it to stop migraines, address TMJ jaw pain, and even to curtail excessive sweating. We offer the entire Juvederm and Restylane families of dermal fillers, and the long-term synthetic fillers Belotero and Radiesse. We even take care of your double chin with Kybella. 
You'll love our Interactive Treatment Guide. It asks you to click on the area that you'd like to address, say your cheeks. Then you'll move to a breakdown of what's bothering you about your cheeks. For an issue like "sunken cheeks," you'll then be forwarded to a page on the use of Juvederm Voluma that returns volume to the cheeks. The information is as amazing as is our assortment of treatments.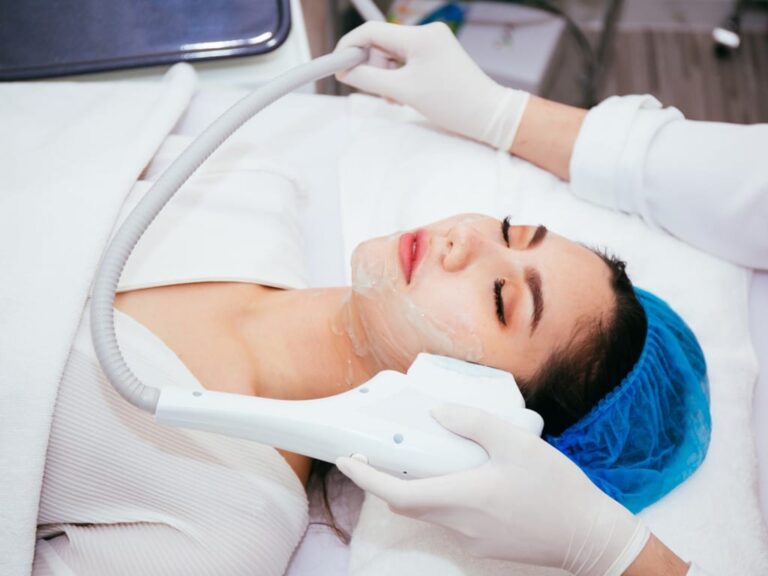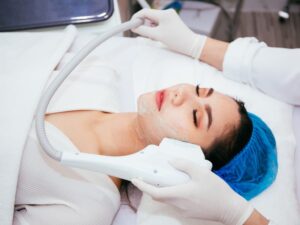 We breakdown facial treatments into these groups:
Wrinkles and Contouring
Skin Pigmentation and Complexion
Lesions, Moles, and Growths
Procedures for Men
Devices and Treatments
Again, you'll choose the area of your body you seek to address on our Interactive Treatment Guide, such as "stretch marks." You'll then be forwarded to all of our Skin MD and Beyond treatments to improve the appearance of stretch marks.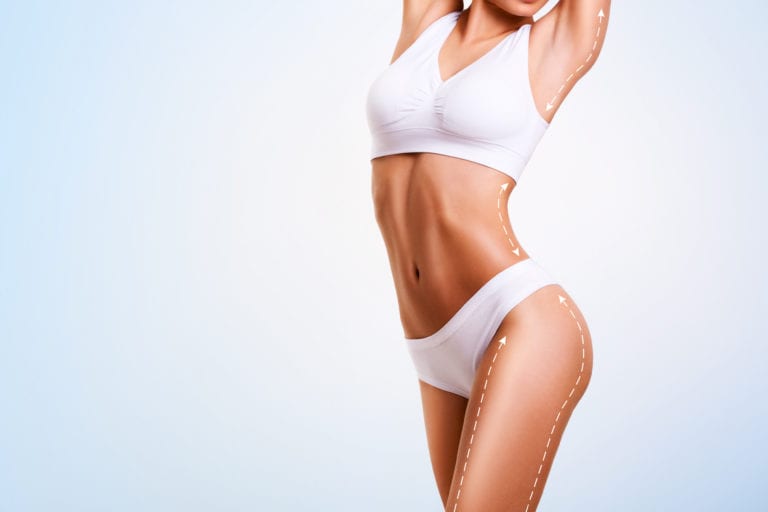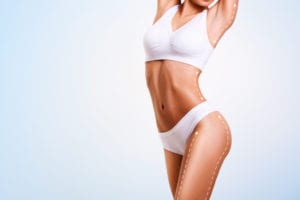 We break our body treatments into these groups:
Body Contouring and Cosmetics
Skin Cancer, Moles, Growths, and Pigmentation
Urinary and Vaginal Concerns
Hand Rejuvenation
Neck Rejuvenation
Sweating
Devices and Treatments
Our Med Spa has dozens of additional treatments to improve your skin in a relaxing spa environment. From chemical peels to soothing facials, from microdermabrasion to oxygen treatments, our Med Spa is sure to leave you looking and feeling refreshed.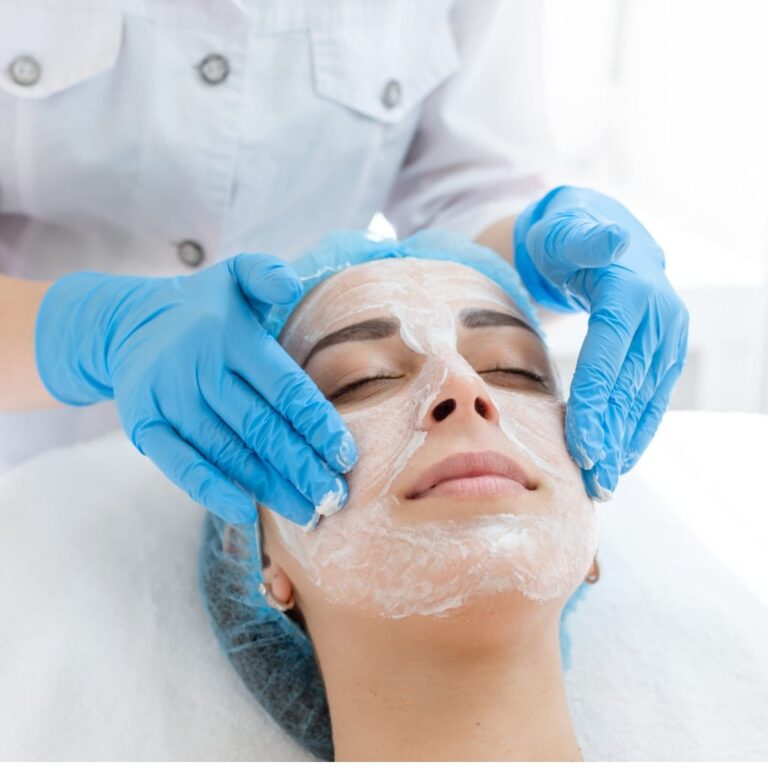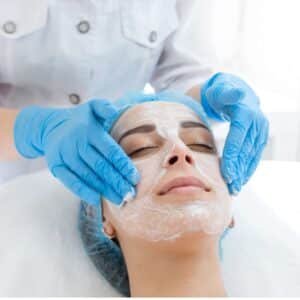 In our Tru Age Wellness Center, the goal isn't simply aesthetics; it's helping you achieve optimal health. We prepare personalized treatment plans that cover everything from weight management to digestive health. We can improve your sleep and your memory. Of course, you'll find anti-aging and rejuvenation strategies, but also health/life guidance. Our Wellness Center is key to better health and better living moving forward.
Call Us Today!
If you have more questions about our services, feel free to contact our Plano office or check out our blog. If you would like to schedule a consultation with our office in Plano, TX, call us at (972) 608-0808.